Mission & Vision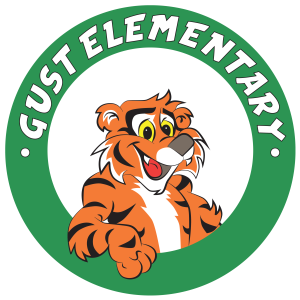 Gust Elementary Core Values
Joyful ~ Rigorous ~ Personalized
Joyful
Our community of students, families, teachers, and supporters are engaged in a passion for learning fostered through trusting and respectful relationships, celebrations, and kindness.
Rigorous
Gust students engage in the power of yet as they learn to think critically, collaborate with others, and meet high expectations through challenging and relevant learning.
Personalized
Gust creates equitable experiences that ensure students are interested and have access to differentiated teaching and learning.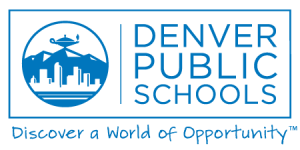 DPS Core Values
Students First:  We put our kids' needs at the forefront of everything we do.
Integrity:  We tell the truth, and we keep our promises.
Equity:  We celebrate our diversity and will provide the necessary resources and supports to eliminate barriers to success and foster a more equitable future for all our kids.
Collaboration:  Together as a team, we think, we work, and we create in order to reach our goals.
Accountability:  We take responsibility for our individual and collective commitments; we grow from success; we learn from failure.
Fun:  We celebrate the joy in our work and foster in our students a joy and passion for learning to last their whole lives.